History Of Kuno National Park
Kuno is a National Park in Madhya Pradesh. It is a part of the Sheopur and Morena districts. Many people are still not aware of the place, but soon will. The Park had sanctuary status before, and was called Kuno Palpur Sanctuary. It assumed national park status much later. You should know about the background of the park before planning your next safari to Kuno National Park.  
The Park and its surroundings have rich ecological biodiversity. Kuno is a part of the princely state of Gwalior in 1902. If you go back to historical records, Emperor Akbar had probably captured a herd of elephants once. It was sometime in 1564. It is impossible to speak about this place, without a mention of Lions. Lion translocation efforts were carried out by several people of status in the past. In the year 1904, Lord Curzon was invited to the state by the King Madhav Rao Scindia. And, both of them together tried hard to translocate Gir lions to Kuno. However, the Nawab of Junagadh did not comply. After many failed efforts, Lord Curzon gifted the King with ten lions. However, the lions were released in Shivpuri. Later the animals became man-eaters.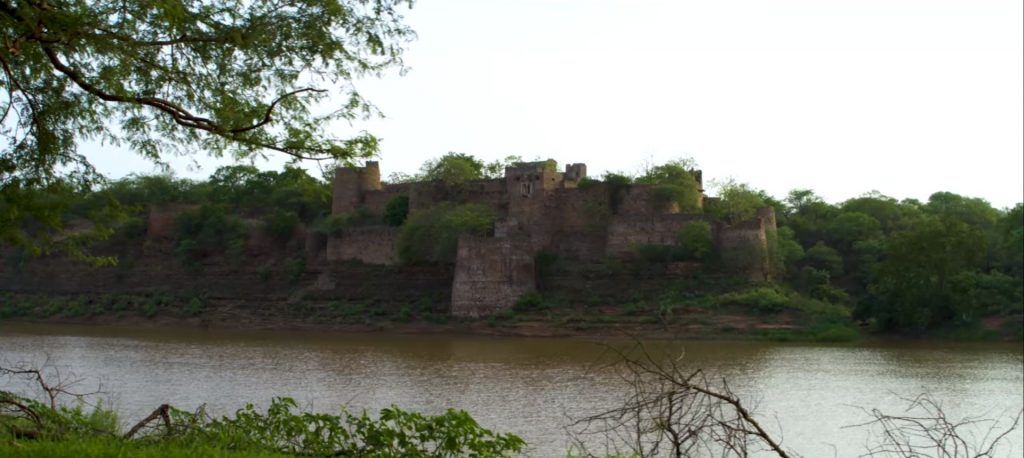 Recent Timeline 
The Park was established as a Wildlife Sanctuary in 1981. 

 
In the year 1990, the park was selected as a possible habitat for translocation of Gir lions. 

 

Preceding this decision by the government, between 1998 and 2003, the inhabitants of the nearby villages were relocated. The villagers were shifted outside the protected areas of the park. 

 

In the year 2009, the government proposed 

Project Cheetah Madhya Pradesh

. 

 

In the year 2018, the Park achieved National Park status. 

 
Thus, the long-cherished dream of the Maharaja seems to be seeing the light of the day today.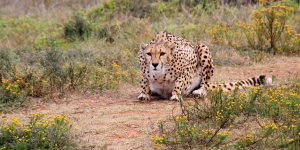 Cheetah translocation forms part of a dream project of Indian...
Read More