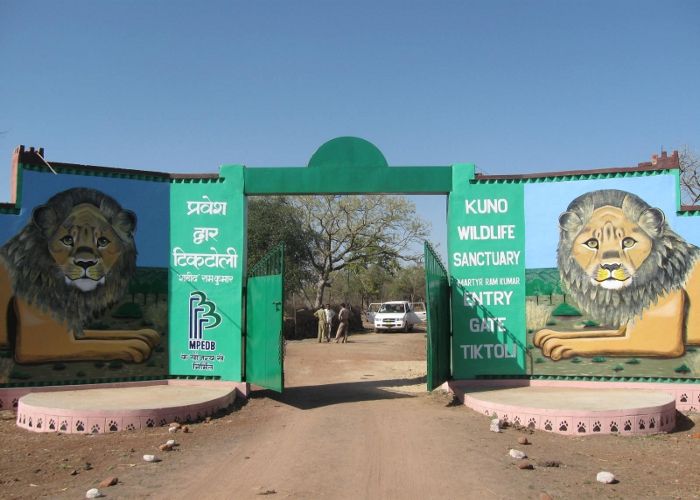 Kuno National Park is located in the Vindhyan Hills in Central India. The state where the park is based is in Madhya Pradesh. The Park was formed in 1981.
There are other names associated with Kuno National Park. They are Kuno Palpur Sanctuary and Palpur Kuno Wildlife Sanctuary. It achieved National Park status in 2018. The Park falls in the dry-deciduous forest ecoregion.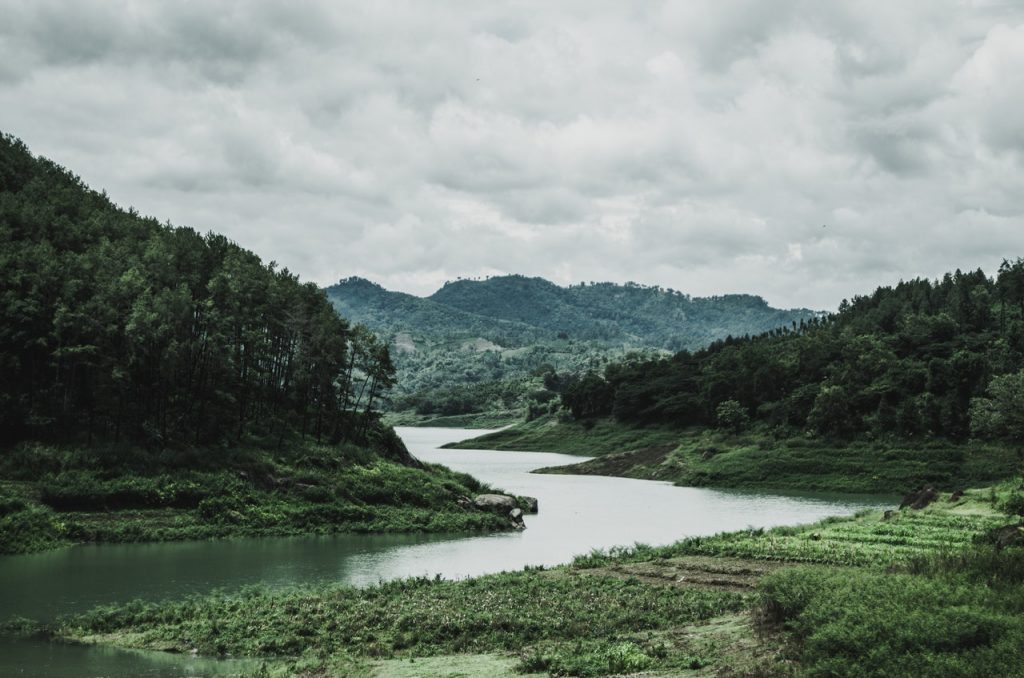 Kuno National Park located in Sheopur Tehsil in Madhya Pradesh is home to Asiatic Gir Lions today. The Park is also a part of the Central Vindhyan Hills. Very soon, you will also be able to enjoy the Cheetah Safari.
Earlier it was known as Kuno Palpur Sanctuary. It is a hidden gem amidst the hills of Madhya Pradesh. The tranquil atmosphere is the perfect setting for your next holiday.

The Kuno National Park is a relatively new place on the wildlife map of India. Therefore, not many people know about it.
Online Safari booking Kuno has already started. So, many private operators have made a beeline to get their projects for accommodation approved. Currently, there are four rest houses in Kuno National Park.