Importance Of Kuno National Park
The establishment of Kuno National Park is a step towards the conservation of Asiatic Lions. The second stronghold after Gir Sanctuary in Gujarat, seems to be very impressive. The country has another wildlife den for conservationists and enthusiasts to flock to. What makes it even more important, is the establishment of Project Cheetah Madhya Pradesh.  
The First Cheetah Sanctuary In India 
The last Cheetah died in 1947. It was declared extinct in India. However, this new plan aims to revive tourism in Madhya Pradesh. Earlier known as Kuno Palpur Sanctuary, the Park will provide the best natural habitat to the fastest land animal. The Park currently has leopards, antelopes, sambars, chinkara, and nilgai, amongst other species. Today, Kuno National Park will be the only park in the country, hosting the big Four – Lions, Leopards, Cheetahs, and Tigers.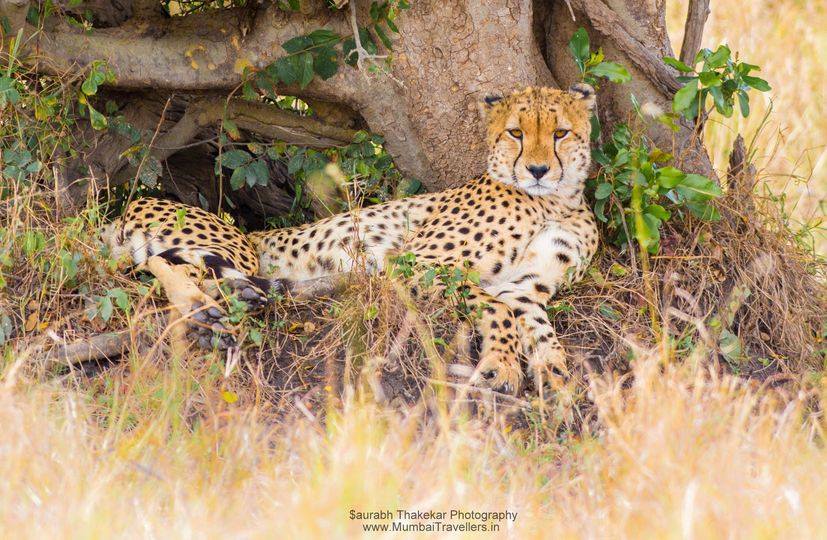 The Cheetahs will be coming from Namibia, in November 2021. The preparations are in full swing to help the animals acclimatize with the Indian climate and vegetation. The males will be released first. And, after they settle down, the females will be released. To ensure the animals survive in a foreign habitat, prey such as spotted deer and blackbuck have also been introduced. Kuno seems to have the perfect grasslands, and evergreen ravines to accommodate the animals. This is a huge opportunity for the state to give the falling tourism graph a boost. It is surely a great place to promote Eco-tourism. Moreover, the close proximity to Ranthambore, will definitely draw crowds in huge numbers. The Kuno National Park Booking opens soon.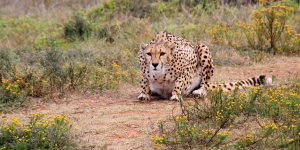 Cheetah translocation forms part of a dream project of Indian...
Read More