Kuno National Park received its 'National Park' status in 2018. And, since then all efforts to ramp up the relocation of animals is high on the government's agenda. The perfect ecosystem is ideal for most animals and birds. Moreover, the park is well-connected through air, rail, and road networks. Kuno is a haven for Asiatic Lions today. There is no dearth of prey and that has really impacted the lives of this endangered species. However, there are more reasons that catapult it to fame.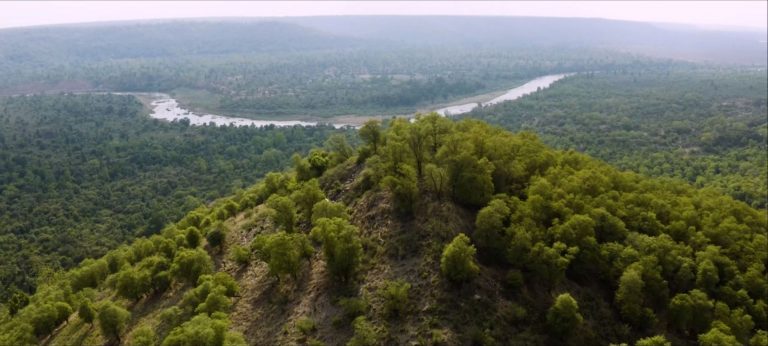 Reasons Decoded  
Kuno National Park

 is India's first Cheetah Sanctuary or conservation project. You will be sad to know, that the last Cheetah was hunted down by an erstwhile Raja, in 1947. Cheetahs have been declared extinct in India. However, they are all-set to return to their land after many decades. This is a huge draw for tourists, who have only seen them on television. Cheetahs are the fastest land animal and you can witness that on a 

cheetah safari.

 

 

Secondly, Gir National Park and Sanctuary was the only natural habitat for Asiatic Lions. However, they are now in another new habitat, which they can call a second home. We Are talking about the 

Kuno Palpur Sanctuary.

 

The grasslands are the perfect setting for the lions to hunt down their prey. Another reason behind the idea of a second home, was the scarcity of prey in Gir. That seems to be solved now. Prey like chital, sambar, and nilgai have also being introduced. Tourists can now witness the food pyramid in its best form on wildlife safaris. 

 

If you are one of the wildlife enthusiasts looking for some adventure in Madhya Pradesh, you can pack your bags. The existing reserves, and sanctuaries combined with Kuno can bring a lot of adventure into your lives. Tourists can cover other such wildlife spaces like Kanha Tiger Reserve, Satpura Tiger Reserve, Panna National Park, and Bandhavgarh in a week-long trip.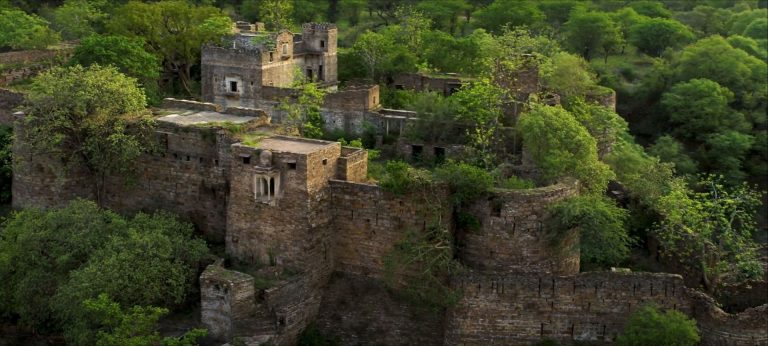 The national Park is accessible easily. That is a huge draw. Jaipur and Gwalior are the top air links with the rest of the country. 

 

Tourists can also choose two-three parks and visit the rest of forts and ruins in the princely state of Gwalior. The other spots are Palpur Fort, Amet Fort, and Maitoni Fort, to name a few. 

Online Safari booking Kuno 

starts soon. 

 

In the view of the pandemic, social distancing is much easier in national parks. This is reason enough to give wildlife tourism a push. 

 

If you are one of those, who have an adrenaline rush on seeing the predator and prey get up-close, then it is the right place for you. 

 

You can enjoy natural and scenic views. Moreover, it is rejuvenating. Spending some time in the forests can bring you closer to nature. The rich green color of the foliage brings a certain divine relaxation to the mind and body. 

 

If you want to live in the moment, then a safari is the right trip for you. Book a jeep a safari today. 

 

If you travel with like-minded people in a group, it can be a cost-effective holiday. 

 
So, try it out now. Book a safari at Kuno Palpur Sanctuary. It is going to be the best trip of your life.